Manufacturers of farrier tools
We are a company engaged in manufacturing and exporting farrier tools while also serving as suppliers of these products.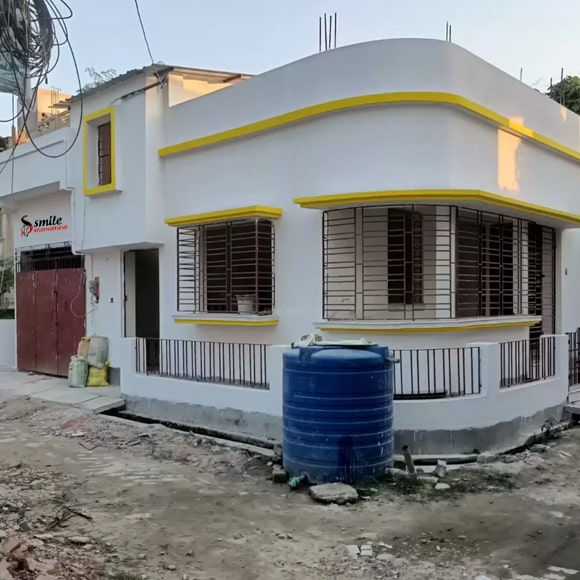 Discover top-notch farrier tools at
Smile International
Our products are designed to ignite and enhance your journey.
Welcome to Smile International, where we specialize in manufacturing and distributing specialist farrier tools, forging tools, and horse riding equipment.
With over 40 years of experience, Smile International is led by a world champion farrier, driving the business to design and craft specialized farrier and forging tools. These tools have been tried, tested, and honed in Smile's Farrier business based in Sialkot.
Our factory produces our own range of farrier tools, renowned for being the best concave farrier tools in the world.
As a company, we are continuously growing and actively seeking new wholesaler partnerships globally.
Our commitment to our customers is to uphold the tradition of excellence by blending the craftsmanship of skilled hands with modern methods and machinery, resulting in superior tools.
Additionally, we offer a selection of leading hoof care products available on the market today.
Thank you for visiting our website, and we look forward to serving you.
Our Team
We possess four decades of expertise in producing and supplying tools for farriers.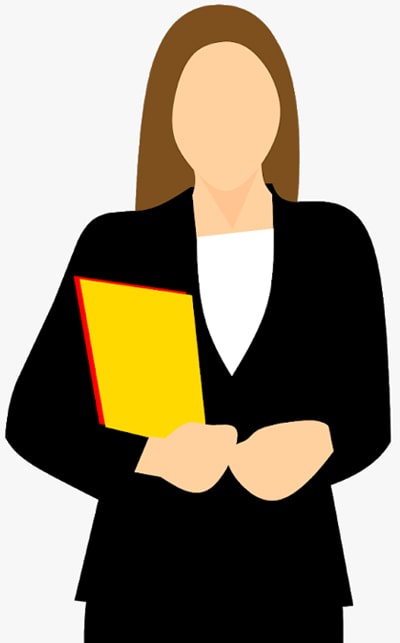 Kristin Watson
CUSTOMER SUPPORT
Turn your dream of horse riding into a tangible reality.
Take pride in your ride, from the very beginning to the final touch of the shoe.
Explore our vast selection of hoof trimming tools, horseshoes & nails, hoof care products, farrier tools, and accessories.
Our company history and facts
I should be incapable of drawing a single stroke at the present moment; and yet I feel that I never was a greater artist than now.
Design & development process demonstration
A wonderful serenity has taken possession of my entire soul,like these sweet mornings of spring which I enjoy with my whole heart.